Water and Wastewater Treatment Plants
We offer design, construction, operation and maintenance services for water and wastewater treatment plants.  We also offer process engineering and consultancy services.
We fabricate equipment such as water softeners and filtration systems.  We also supply various equipment for water and wastewater treatment applications.
Chemical Cleaning Services
We offer cleaning services for boilers, evaporators, and heat exchangers using our specialty products applicable in industrial applications such as manufacturing and sugar refining plants.
We offer services on alcohol distillery plant design, audit, operations and maintenance as well as repair of equipment or cooling towers.  We also offer septage desludging services for septage management program and other similar partnerships.
Chemical Cleaning of Boilers, Evaporators, Heat Exchangers, etc.

Operation & Maintenance of STP

Design, Construct, Fabrication of:

Waste Water Treatment Plant
Septage Treatment Plant c. Water Softeners, Demineralizers, Sand Filters, Activated Carbon Filters, Multimedia Filters

Alcohol Distillery Plant Design / Audit / Operations
Septage Management
We are the trusted septage management service provider by water districts in the Philippines.  Being the pioneers for fully-mechanized and super compact facilities, we have been at the forefront of the septage management efforts in the country.  We offer services related to the design, construction, commissioning, and process-proving of fully-mechanized septage facilities and these are made of high-quality and imported components.
We offer hassle-free assistance throughout the implementation of your city's septage management program from conducting a feasibility study, construction of the treatment plant, as well as execution of operations and maintenance.  Be one of the limited water districts having fully-mechanized facilities in the country. Be our partner!
For more information, you may view our septage videos in the gallery or contact us to setup an appointment.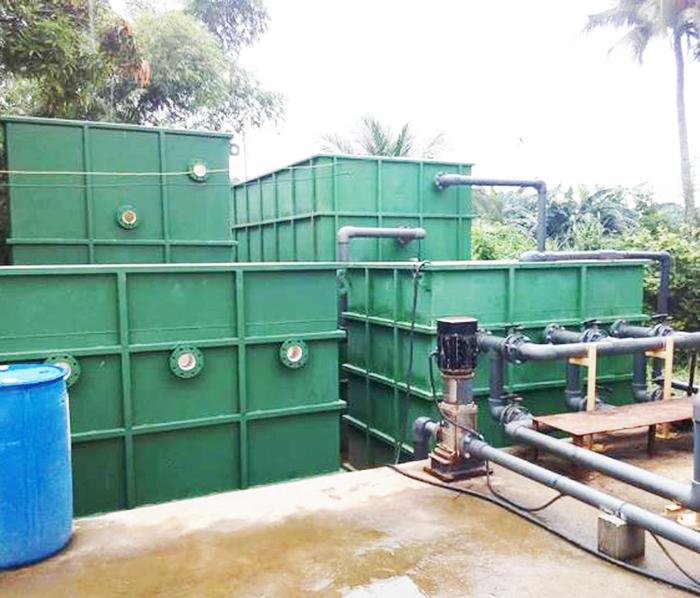 Bulk Water Management
As known providers of quality chemicals, equipment, and services for the water and wastewater industry, Chemical Research have recently ventured into a new business which is the Bulk Management or Bulk Water Supply Service for water utilities.  We offer the design, construction, operation, and maintenance of bulk water systems or potable water treatment plants.
Besides ensuring that the amount of water is met, we ensure that the water quality that we are providing pass national standards and are well treated using our quality equipment and chemicals.   Be our newest partner, inquire now!
For more information, you may contact us to setup an appointment or consultation.
Industrial
For more than two decades, we have been providing quality and innovative solutions to various industries.  For our industrial division, we offer specialty chemicals whose main application are on the water treatment of boiling or cooling water towers.  We are known providers of quality, environmental-friendly, and cost-effective specialty chemicals that are suitable to our client's needs.
Moreover, we provide services such as for rehabilitation, chemical cleaning (descaling/anti-scaling) for cooling towers.  We can also offer process engineering as well as consultancy services for your treatment requirement in any industry.
Talk to us! Contact us to setup an appointment or consultation.  Inquire now!